Become a MeetFox Affiliate
Spread the love about the easiest way to sell your expertise online and get a 30% lifetime commission from every paying customer.
Join now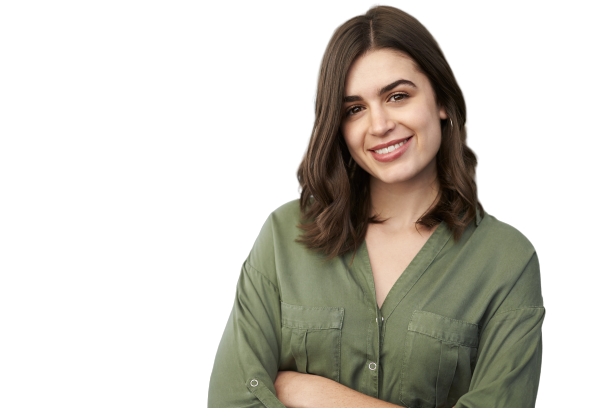 Trusted by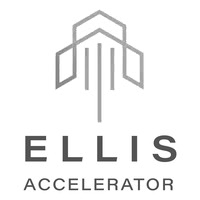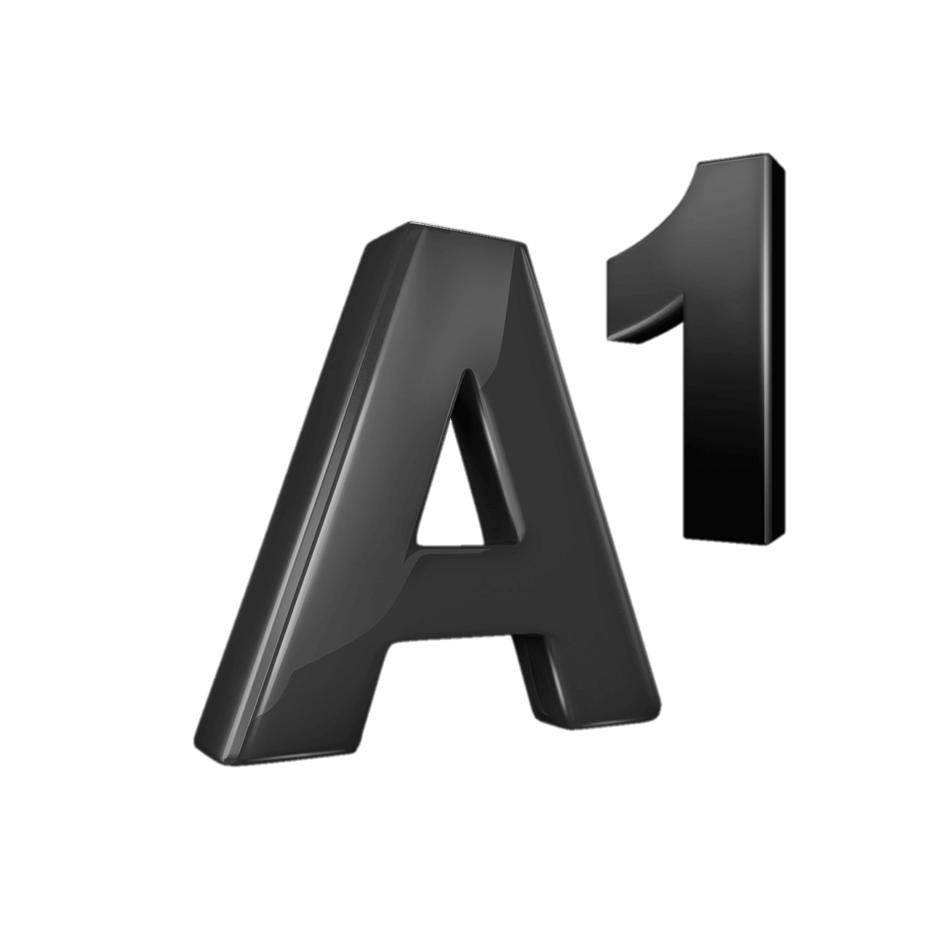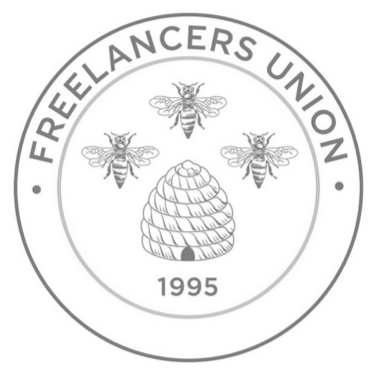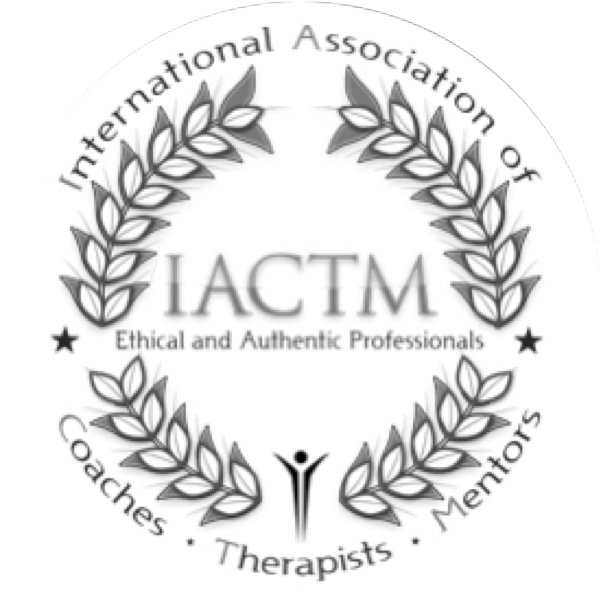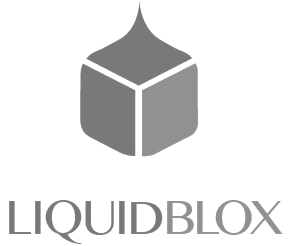 and 10,000+ experts
1. Sign up for free
We want to work with experts who share our passion and motivation.

To be a successful affiliate, we ask you to:
⭐️ Create content and spread the word about MeetFox on blogs, social media, and other promotional channels
⭐️ Have an existing audience/ client base
I love MeetFox's affiliate program! It is so easy to sell and I love the extra money I earn every month! The team is also really helpful.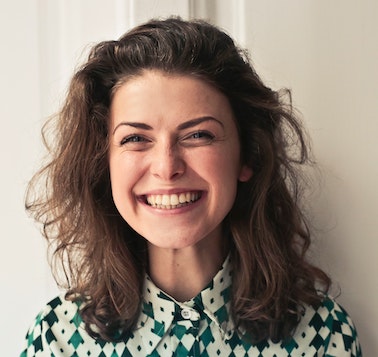 Sofia Parker, Affiliate Manager
2. Share MeetFox with your audience
Start sharing your custom link with your clients, social media, conferences...etc and grow your own MeetFox client base.

We want to help you become the best affiliate and we'll provide you with:
✅ Initial training
✅ Graphic, video assets, and content ideas to help you create unique content
✅ Webinar to teach you everything you or your clients need to know about MeetFox
✅ Dashboard to track your progress at anytime
✅ Constant support from the entire MeetFox team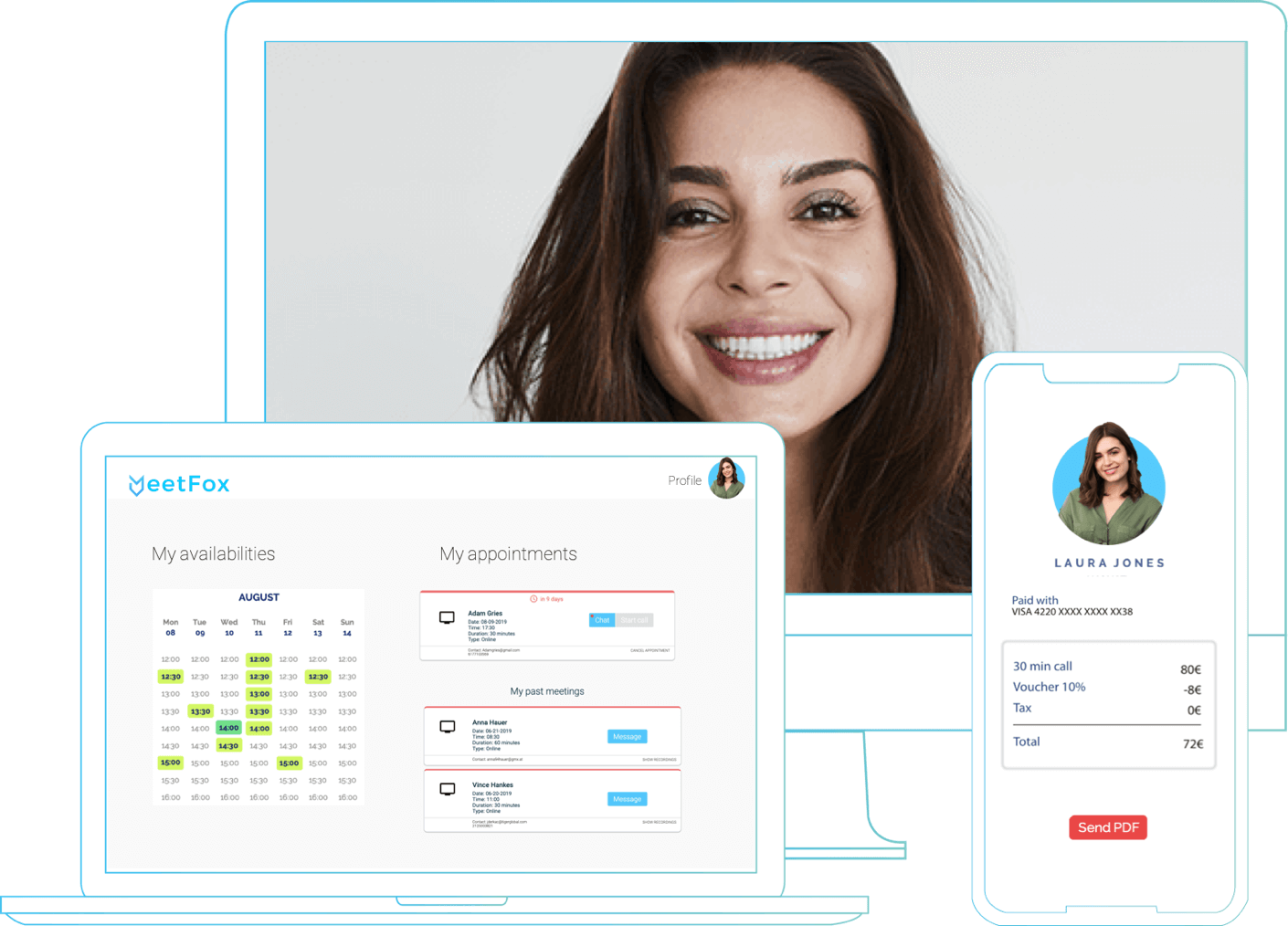 3. Start making money
We pay you a 30% lifetime commission for every paying customer who signs up via your MeetFox link.

Earn as much as you want!