 Everything you need to run your business in one place.
Schedule. Meet. Get Paid. Repeat.
Get Started
Simple Scheduling
Get more clients - 50% of meetings are booked outside of working hours. Let us manage your online calendar 24/7.
✓
Customized booking page to match your services
✓
Calendar connection (Google & Microsoft Outlook)
✓
Automatic SMS & email reminders to avoid no-shows
✓
Integrate with your website or any platform
(LinkedIn, Facebook, Twitter, business card, email signature)
✓
Customizable working hours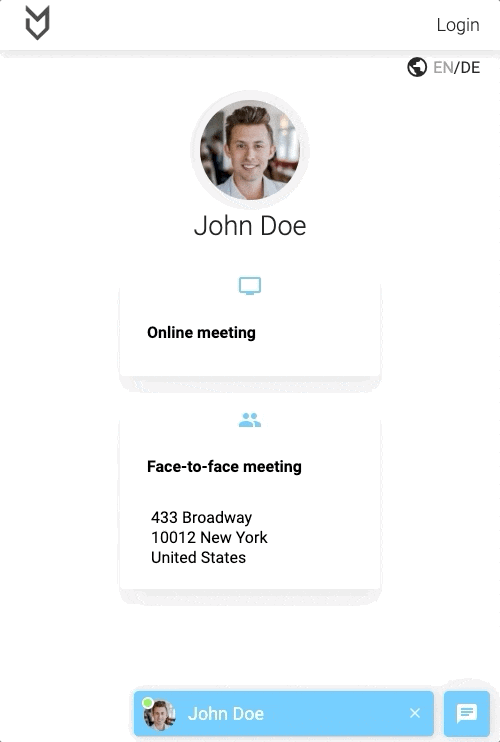 Meet Online or In Person
Share your knowledge worldwide with our secure video,
voice and messaging tool to speak to your clients online.
✓
Fully integrated video solution
✓
Video calls within your browser
(no download or software required)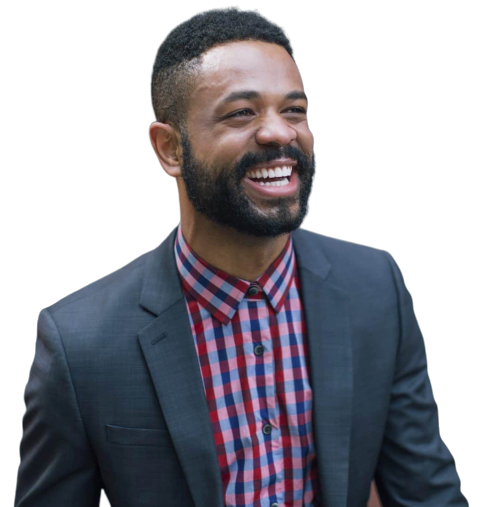 Get Paid Instantly
Don't wait to get paid, make money immediately
after each meeting.
✓
Free instant credit card payment
✓
Charge per meeting or for every additional minute
✓
Money directly transferred to your bank account
✓
Automatic invoices sent on your behalf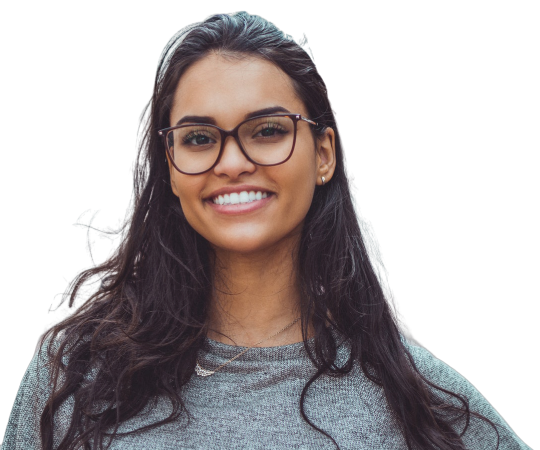 Sign Up
Create your customized account with your working hours, services offered, and connect to your calendar

Integrate
Let clients schedule meetings directly on your website or use your meeting link on all other platforms

Meet
Fill your calendar with meetings and give your clients that personal touch with no extra effort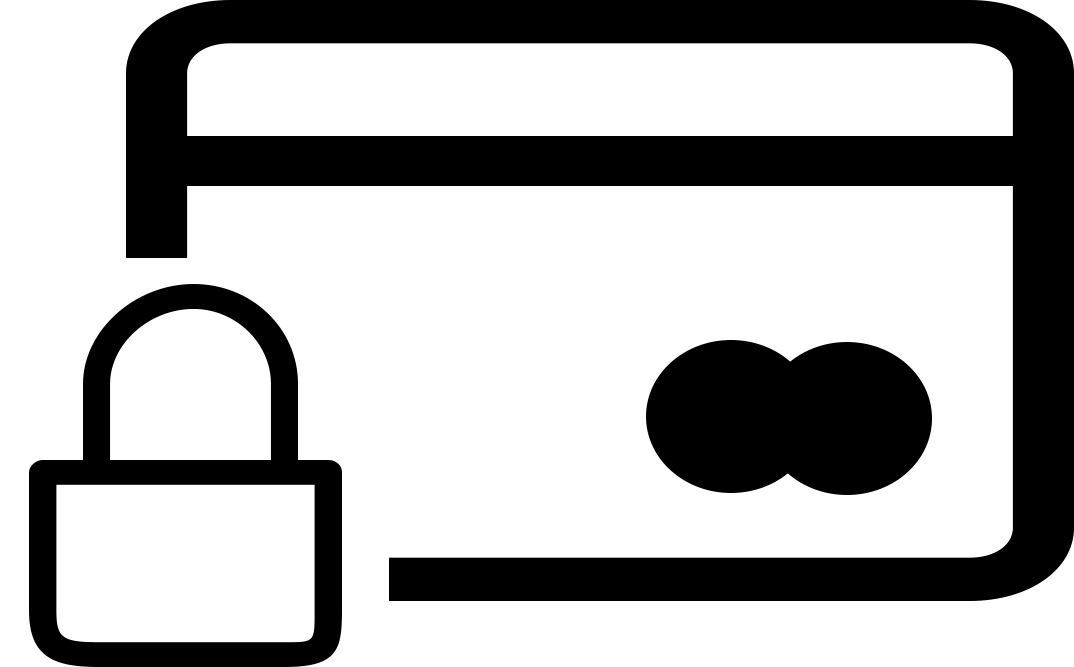 Get Paid
Watch your bank account grow instantly and never deal with late payments again
More Clients. More Money. More Time.
We make things simple for you, so you can focus on what matters